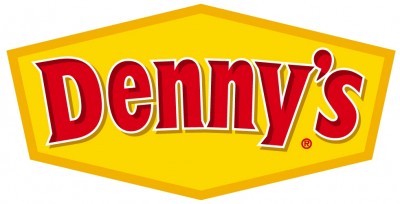 11201 Coastal Hwy.
Ocean City, MD, 21842
Phone : (410) 723-5214
Denny's is America's Diner. Where guests have come for over 60 years to relax and enjoy good, hearty meals at reasonable prices. Open 24 hours a day, 7 days a week, Denny's serves breakfast favorites around the clock as well as hand-pressed 100% beef burgers, homestyle dinners and other classic diner fare.
Website
General
»
Open Year Round
Restaurant
»
Accommodates Groups
»
All You Can Eat
»
Breakfast
»
Childrens Menu
»
Coffee Shop
»
Dinner
»
Gluten-free menu items
»
Lunch