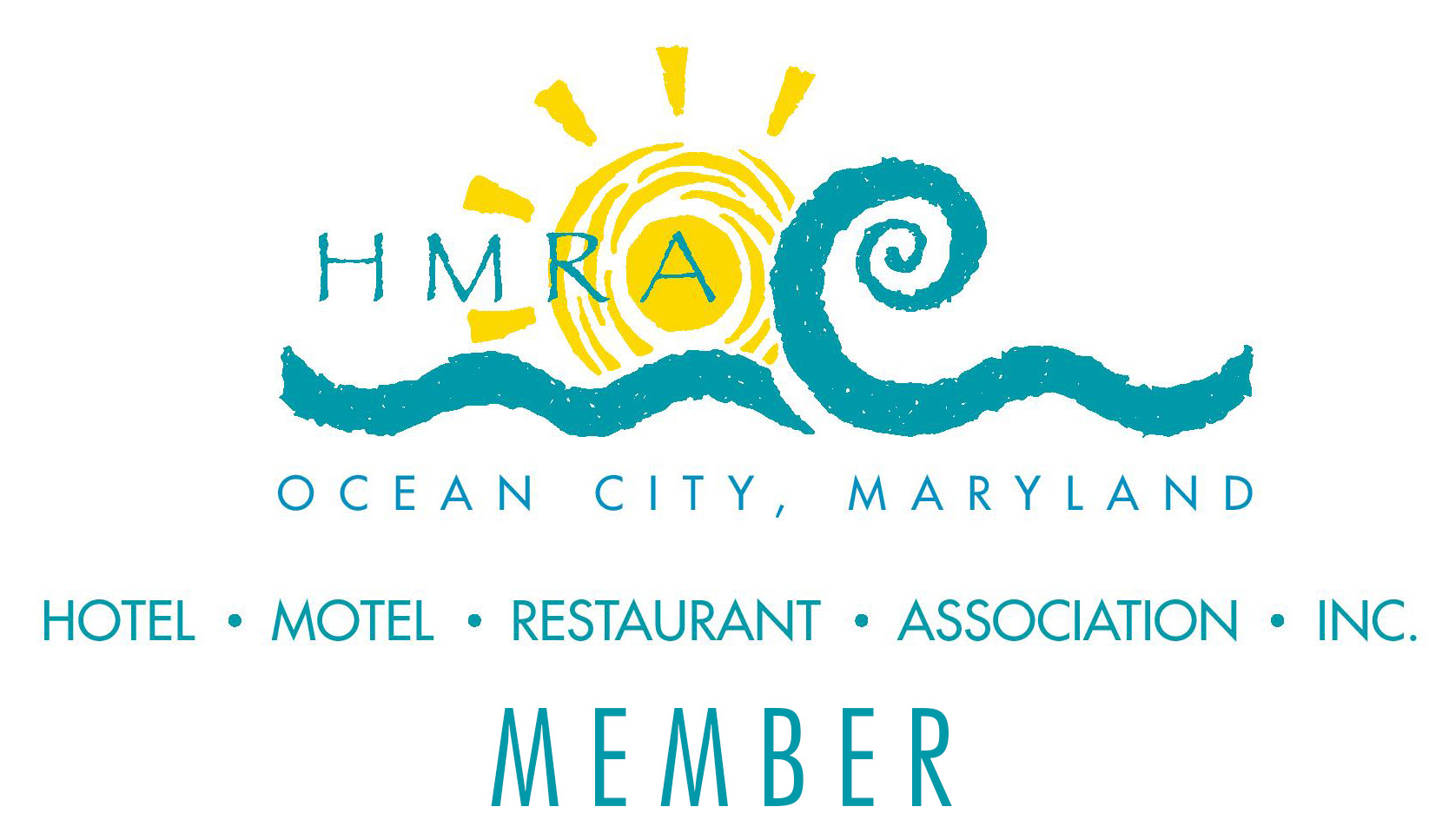 Directions and More:
Click on the map for directions, street views and more!
smallmap
Google Map

Street View

Directions
32695 Roxana Rd. Floor 3
Millville, DE, 19967
Phone : (302) 524-8000
MPI is a credit card processing brokerage which represents many different processing companies throughout the country. This gives us the ability to offer an effective and efficient processing solution for any industry at the best rates possible.
Website
Categories
»
2018TSExhibitor
»
ATM
»
Banking Services/Financing
»
Business Equipment & Office Supplies
»
Computer Software, POS & PMS Systems
»
Payroll Services
»
TS Exhibitor