Ocean City Maryland Promotions
Click below to begin to see all of the promotions that are currently available in Ocean City!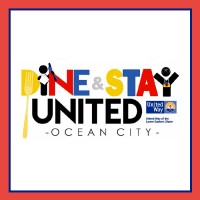 This summer, join United Way of the Lower Eastern Shore and some of the most community-minded restaurants in Ocean City in support of the Dine United OC competition! Local restaurants are competing to see who can raise the most money for our local United Way. By visiting Dine United OC restaurants and ordering their designated menu and drink specials, YOU can help make a huge difference in our community.
View All Deals!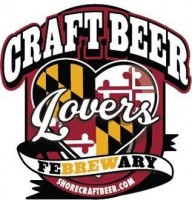 FeBREWary is Shore Craft Beer Lovers month. As we celebrate the month of February, take a peek at the specials from hotels and restaurants around OC -
View All Deals!