Where To Eat
Ocean City, Maryland is a gourmand's paradise, from restaurants featuring home-style meals, haute' cuisine and ethnic specialties to a smorgasbord of all-you-can eat buffets, fast-food eateries, delicatessens and carry-out establishments, Ocean City has it all. Few visitors leave our resort without sampling fresh-from-the-sea delicacies and experiencing our famous hard crab feasts.
For a peek at our Culinary Creations, click here!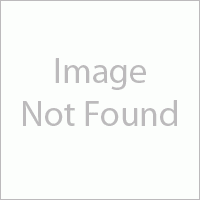 2706 Philadelphia Ave.
Ocean City, MD, 21842
Phone : (410) 289-2020
http://pitandpub.com
In house slow smoked chicken, beef and pork served 11 am to 1 am, 7 days a week, year-round.
General
»
Open Year Round
Geographic
»
28th to 90th (Midtown)
»
Streetside
Restaurant
»
Accepts Reservations
»
Accommodates Groups
»
American
»
Bar/Lounge
»
Childrens Menu
»
Dinner
»
Live Music
»
Lunch